Assembly, Kitting & Packaging
Our bench assembly capabilities include gluing, staking, forming, and more. We handle marking and decorating, such as hot stamping and roll transfer printing. We also perform secondary machining operations on metals and plastics.
Our excellent control systems complement our manufacturing capabilities; we monitor inventory and processes both by order and by customer. We steadily check work in process, incoming materials and outgoing products to ensure that your resulting product meets or exceeds expectations.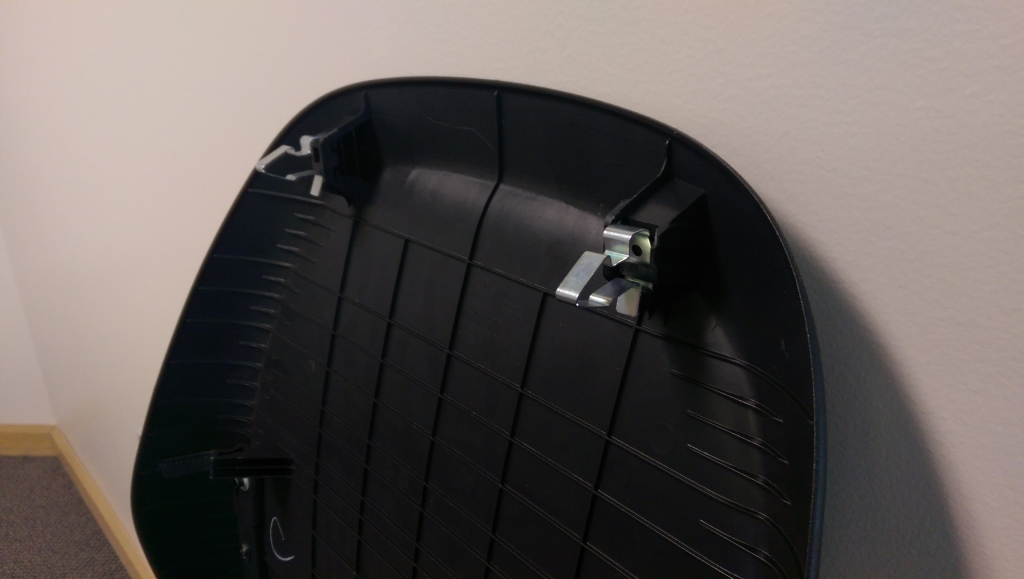 Whether by hand, power assisted, or automated, as a contract assembler, NSI performs a wide range of assembly operations.
Let us help you!
From complex precision tools with scores of parts to simple snap-together items
Northern Stampings' products differ tremendously in variety, size and complexity. Ranging from hand-assembly of a few hundred of pieces per year to fully-automated assembly of millions of pieces per year.
Let us help you!